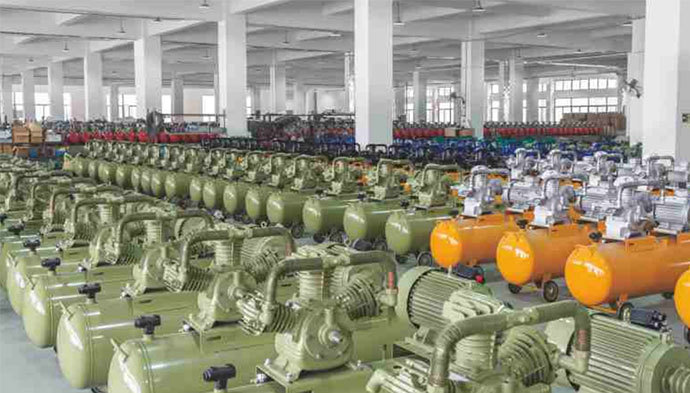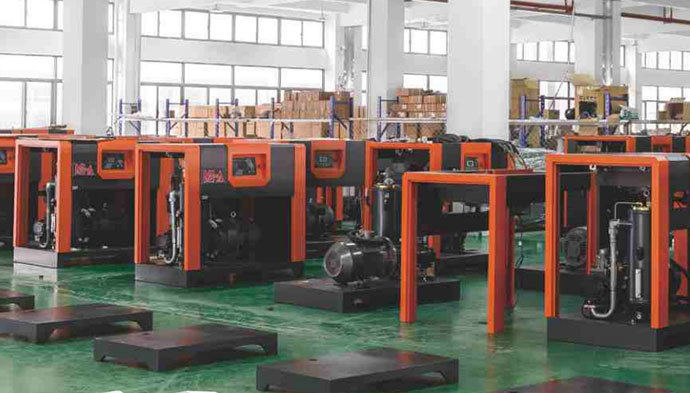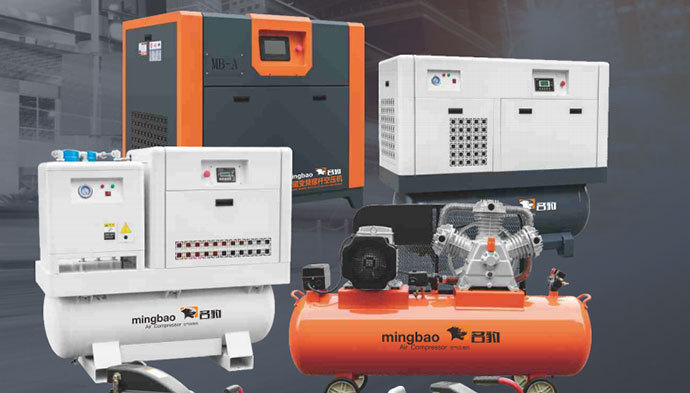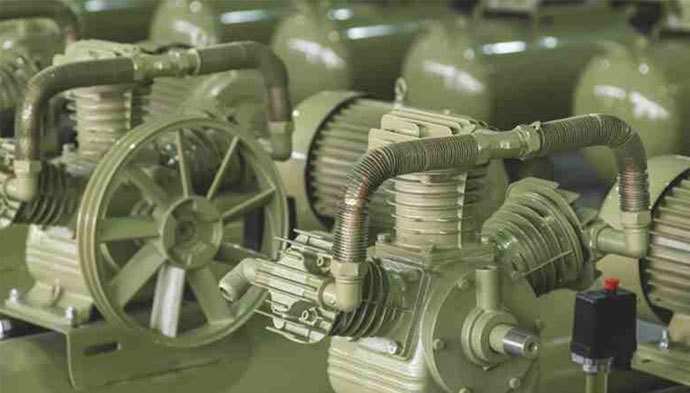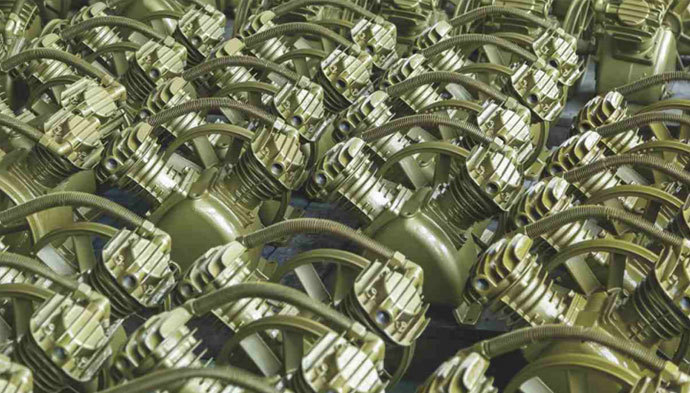 EFFICIENT & PRECISE
01
Each process is completed by the domestic high-end processing equipment,through a complete set of advanced processing equipment to ensure that products in the processing accuracy and matching in the market leader.
PROFESSIONAL & CONTROL
02

Company in the production process in strict accordance with international quality system standards,production departments in the picking must carry out prenatal inspection,the production process of each process must be inspected,after the completion of the process must be a full range of products pergformance testing.
LEAN MANAGEMENT
03

Company strictly enforce the age management, location management,inventory early warming,through the strict requirements of inventory management,can ensure a reasonable safety inventory,in order to meet customer demand for order delivery timely,convenience.